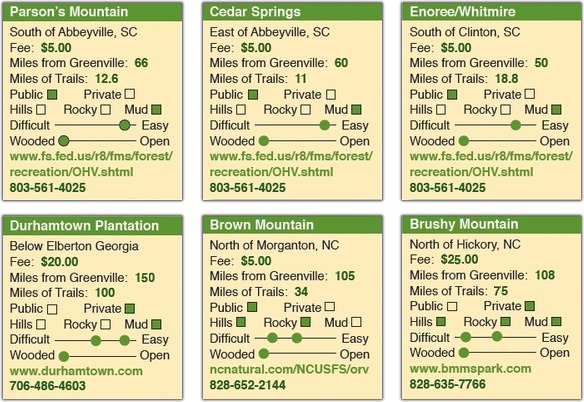 LEGAL

PLACES TO RIDE
DIRT BIKES AND ATVs
All areas require a riding fee per person and proper protective gear. Please consult the attached contact numbers to acquaint yourself with their rules, restrictions, and schedules. Some trails close after a rainy period or winter, so call ahead before you drive.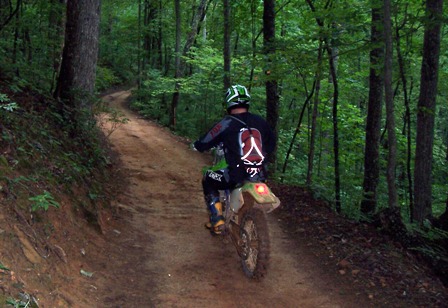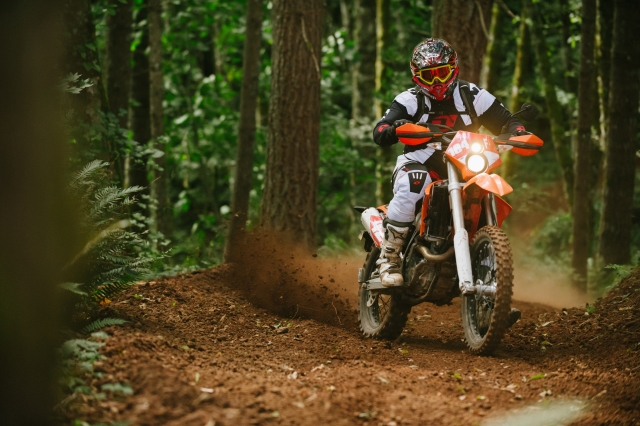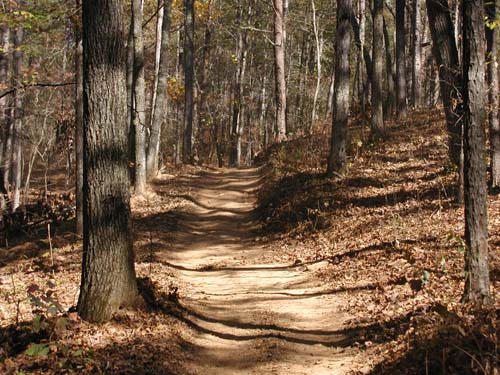 MOTOCROSS OR SUPERCROSS TRACKS
Here are a few local MOTOCROSS OR SUPERCROSS TRACKS within a few hour's drive from Greenville. Please contact the appropriate race organization and/or track to verify if you qualify to ride or if it is open to the public, your club, or organization on any particular day.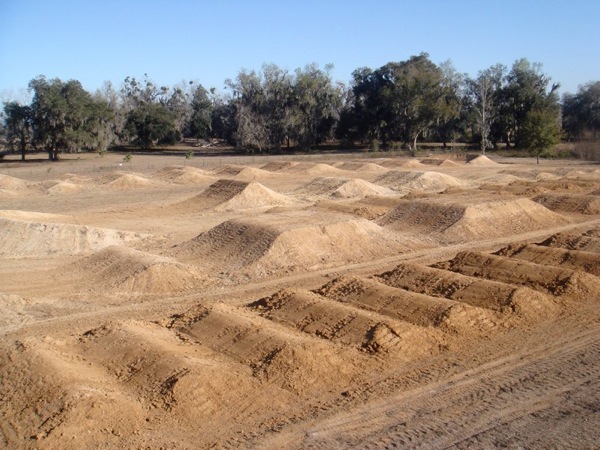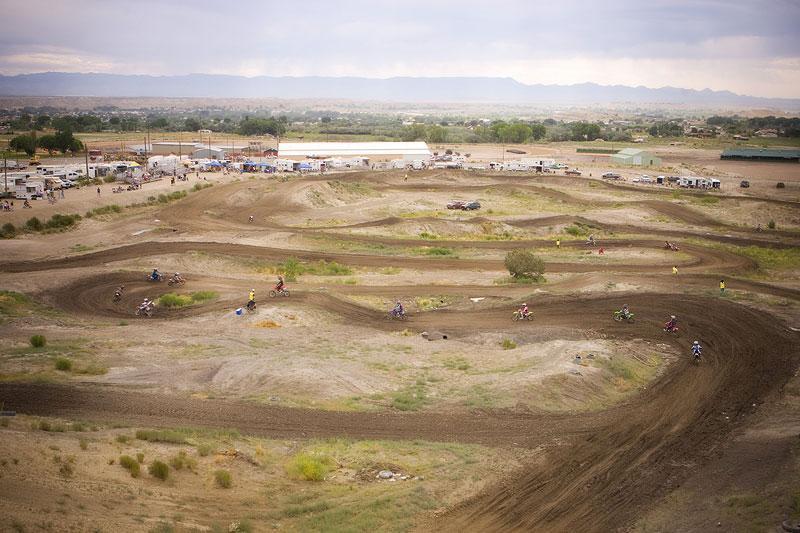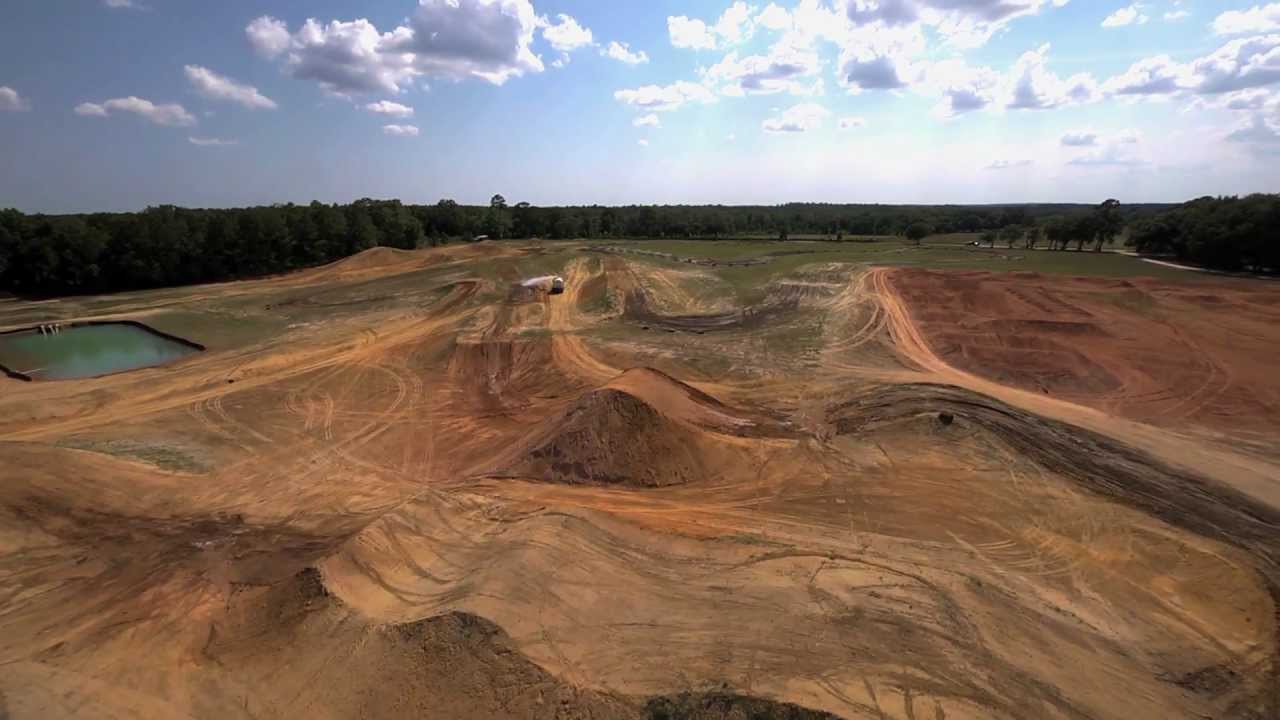 AMA-sanctioned events include amateurs of all ages and levels.
Non-sanctioned motocross racing for amateurs of all ages and levels.
Put two bikes together, and things happen. What's the latest? What's the fastest? Who's racing, and who's winning? Upstate Cycle has been heavily involved in Motocross, Enduro, and Harescramble since our inception. We love racing, and we'd like to share that passion with you. If you'd like to learn more, attend local races, or enter events yourself, here's where to get started.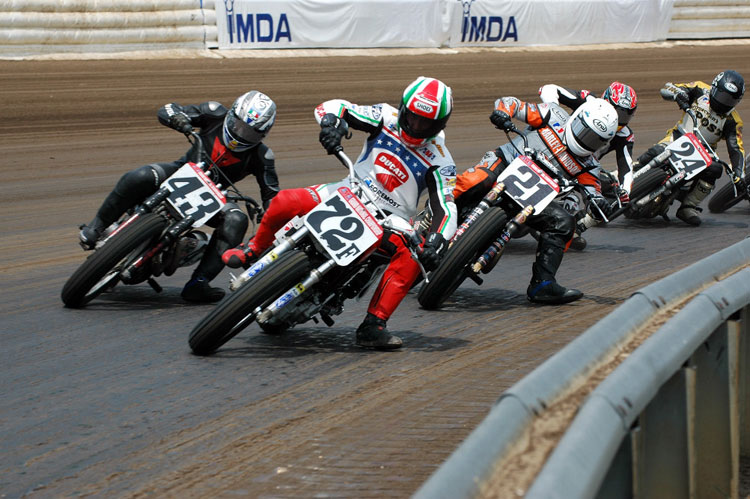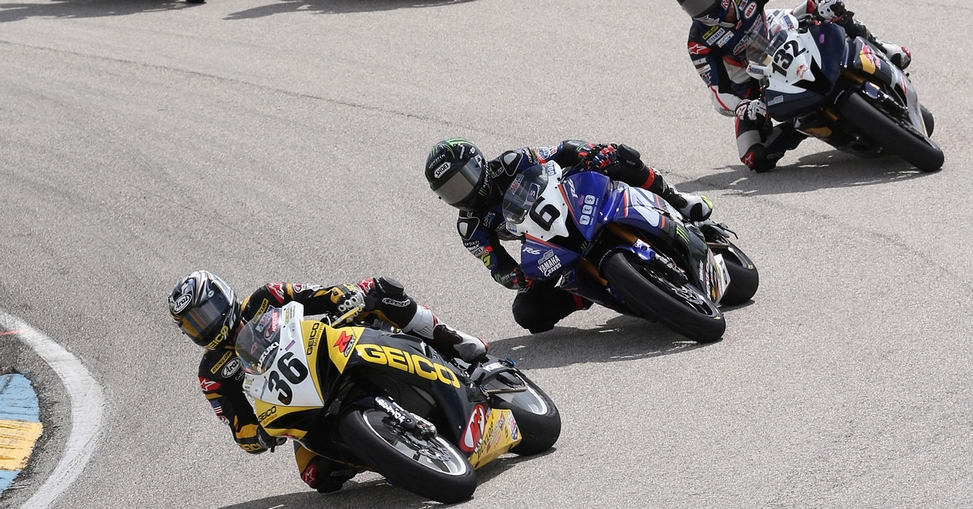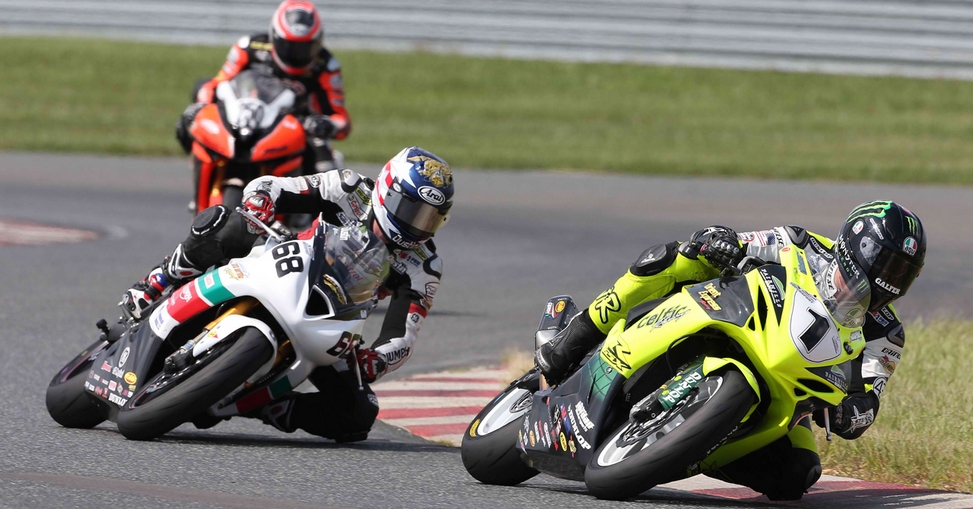 ENDURO, TRIALS, HARE SCRAMBLE, & FLAT TRACK
American Historic Racing Motorcycle Association The best in vintage racing organizations in the United States.
Southeastern Trials Riders Association Dedicated to the sport of observed motorcycle trials, catering to both the serious competitor and the casual fun rider.
Southeast Motorcycle Dirt Track Racing Association The most exciting form of racing on the small dirt tracks throughout the southeast.
Southeastern Enduro and Trail Riders Association is off-road racing. Currently, there are SETRA events in six states: AL, GA, FL, SC, NC, and TN.
Florida Trail Riders Association is off-road racing for motorcyclists from across the state of Florida and surrounding states with a common interest in off-road motorcycling.
Hare Scramble races based in the southeast. Not everyone out there is a pro, but I can guarantee that everyone is having the best ride of their lives!
Try out your offroad skills. Hold it wide open - take a break - then repeat.
Southern Offroad Champ. Series
Yearly running Hare Scramble series for all skill levels covering the southeast.
Southern Enduro Rider Ass.
Southern Enduro and Hare Scramble series for all levels and ages.